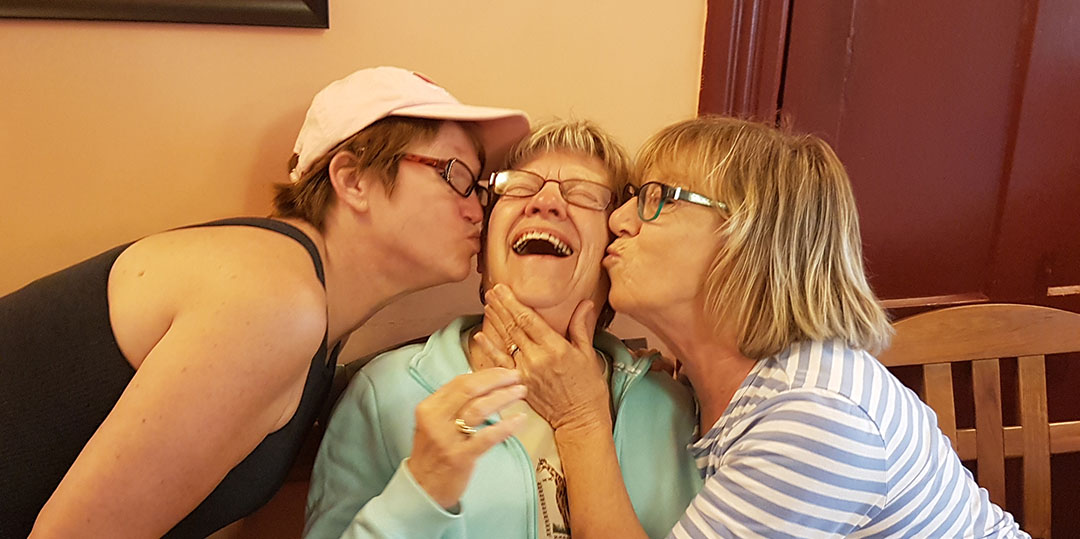 Support
Whether you have been recently diagnosed or are a survivor, we are a community of women here to help with support and friendship.
Fitness through Dragonboating
Studies show that physical activity can lower your risk of breast cancer reoccurance and other health issues significantly. Keep fit and have fun at the same time with dragonboating.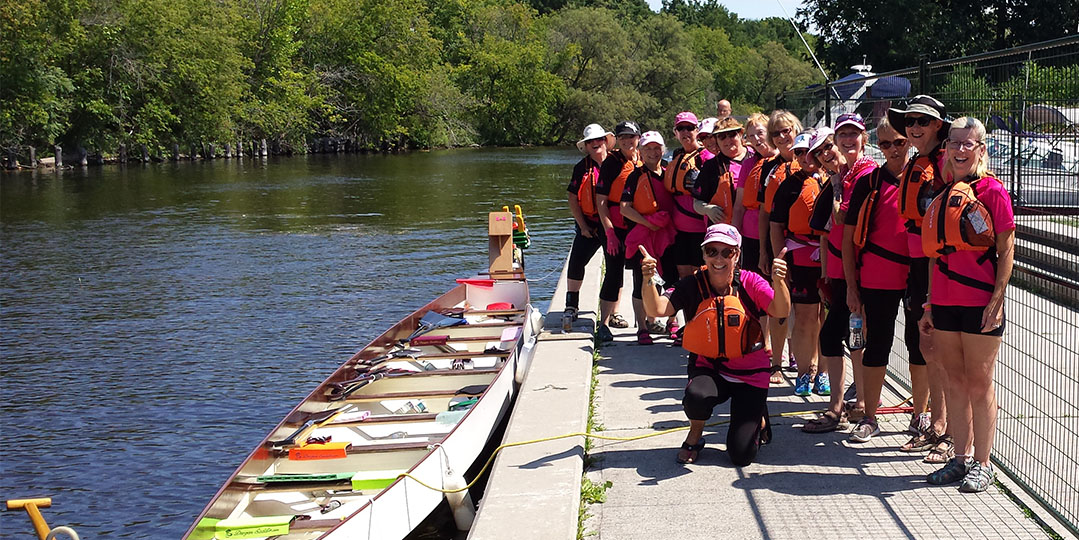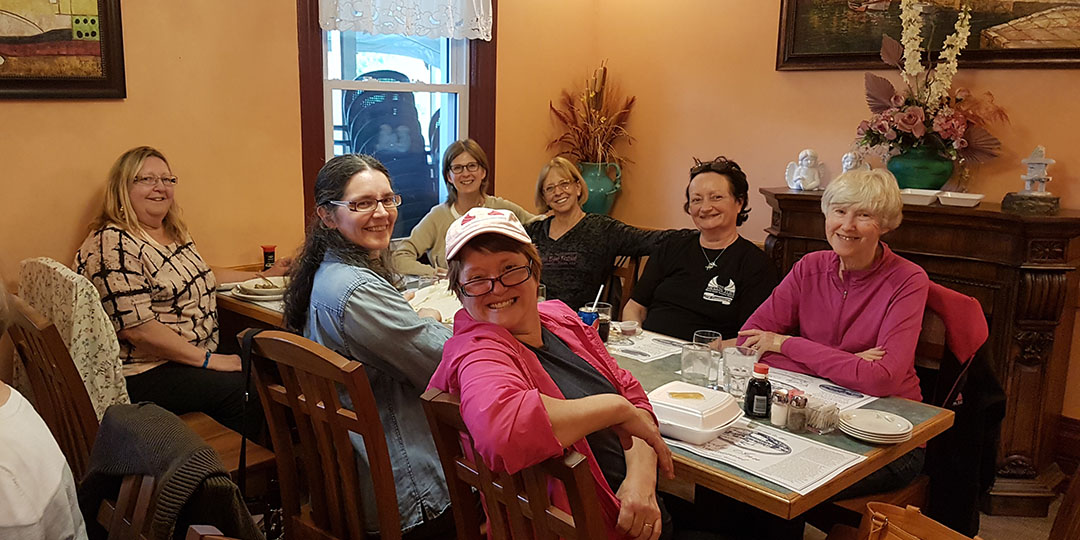 Community
The Dragon Flies raise awareness and fundraise for local hospitals and programs to support those with breast cancer.
Activities, Events and Awareness
Dragonboating
We welcome new members with no previous paddling experience required!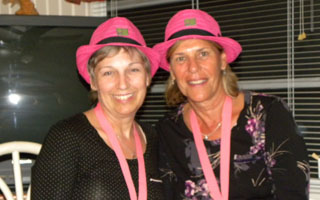 Diva Night
A night of education, awareness and fun. This event brings women together to learn and bond over dinner and informative speakers.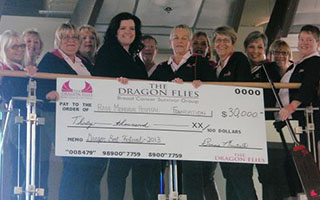 Fundraising
Our annual golf tournament is extremely popular and sold out nearly every year.
Get in Touch. Get Involved!
Call Us
Bonnie Manintveld
705-953-9755
The Dragon Flies
P.O. Box 691
Lindsay, Ontario
K9V 4W9