Fitness. Fun. Friendship. Support.
The Dragon Flies Breast Cancer Survivor Group, better known as The Dragon Flies, formed in the fall of 2002. Members come from all walks of life to enjoy social and emotional benefits as well as a physical sense of well-being in a team atmosphere. This group use the sport of dragon boating as their major activity to encourage and maintain a healthy life style during and following the diagnosis and treatment of breast cancer.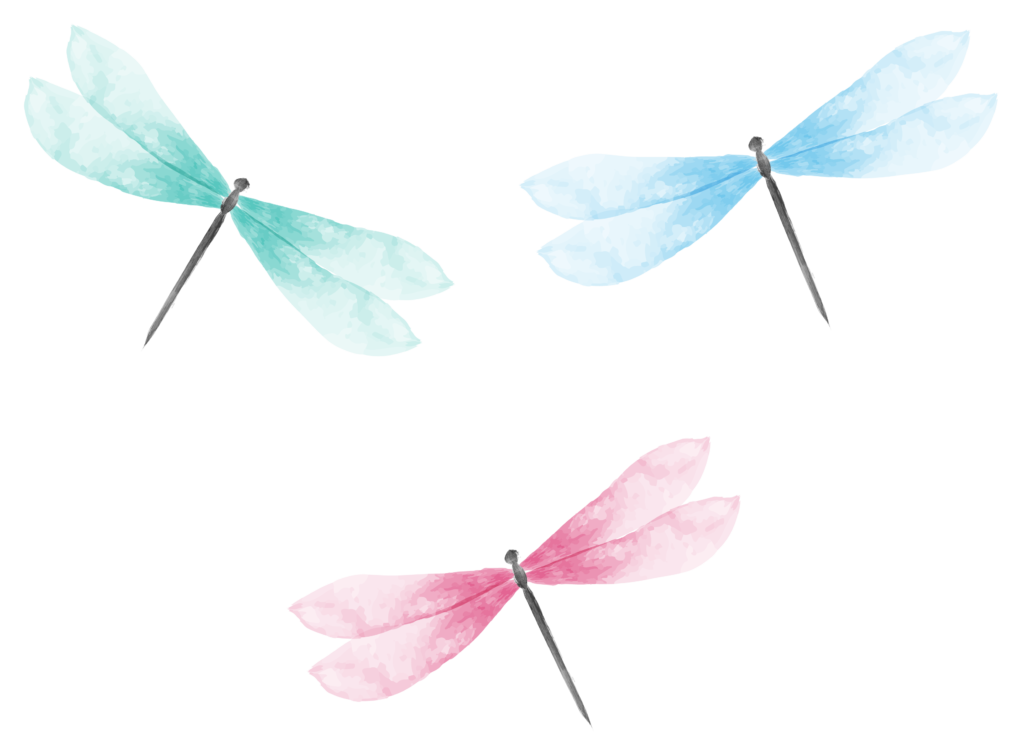 Our Mission
To raise public awareness about breast cancer and the achievement of living full and active lives following a diagnosis of breast cancer through dragon boating as well as other wellness programs and to raise funds in support of breast cancer diagnosis and treatment at local hospitals.
Our Vision
That people who have been diagnosed with breast cancer will have the opportunity to participate in dragon boating and/or other wellness programs designed to promote full and active living.
Become a Member Today
Members of The Dragon Flies Breast Cancer Survivor Group come together to support one another and to share a spirit of positive energy following diagnosis and treatment of breast cancer.
Join Now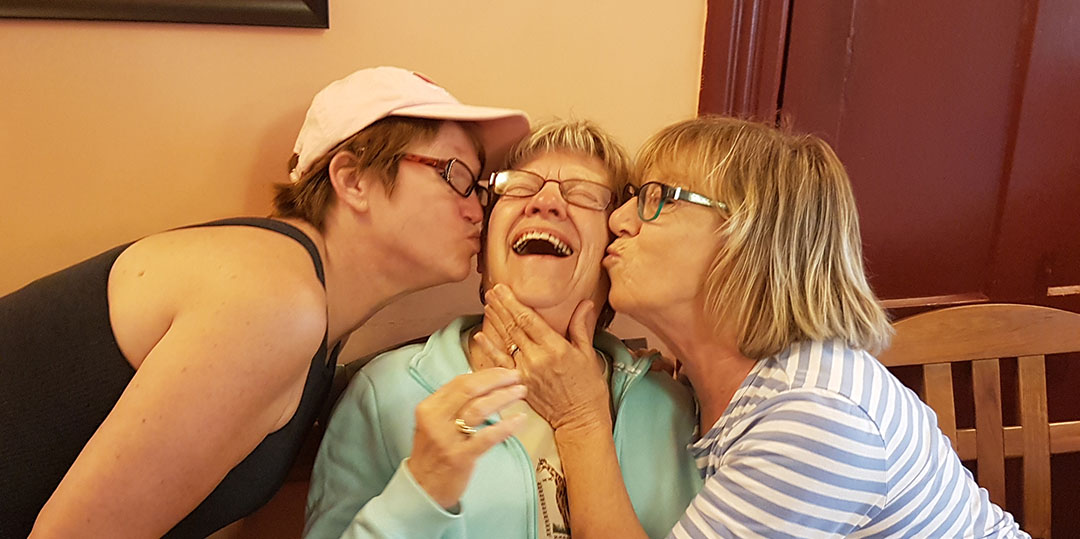 Support
Whether you have been recently diagnosed or are a survivor, we are a community of women here to help with support and friendship.
Fitness through Dragon boating
Studies show that physical activity can significantly lower your risk of breast cancer reccurence and other health issues. Keep fit and have fun at the same time with dragon boating.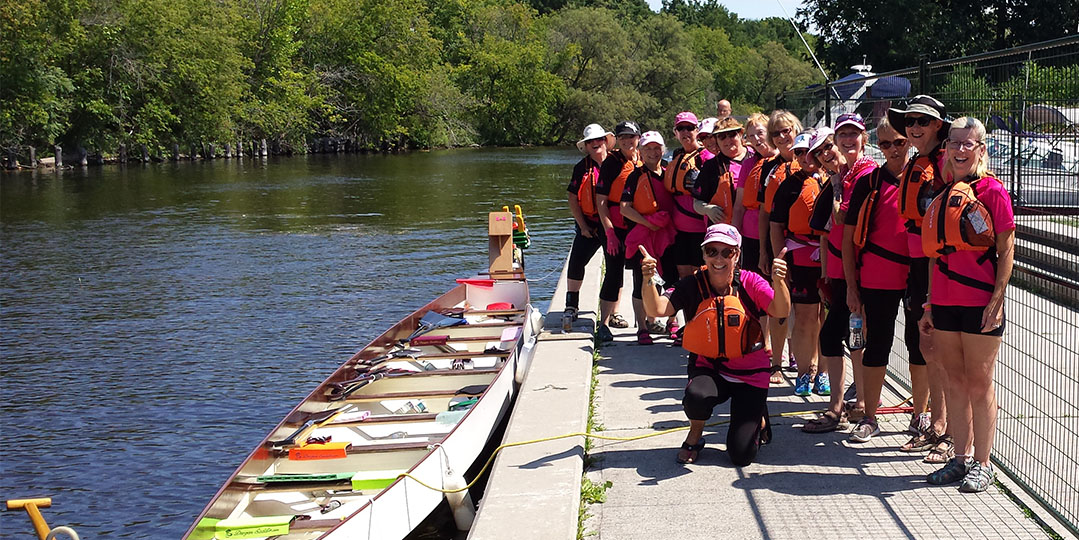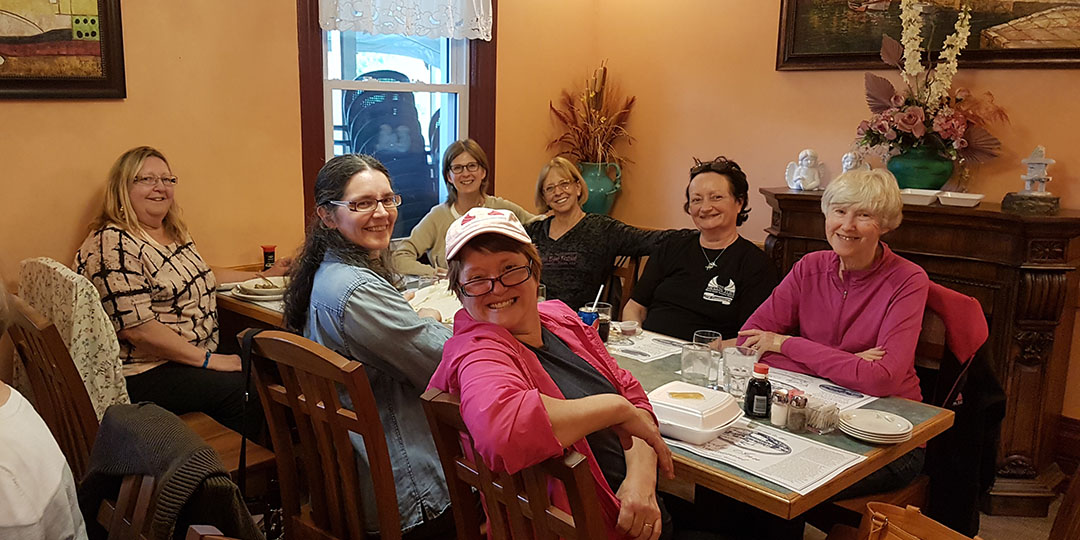 Community
The Dragon Flies raise awareness and fundraise for local hospitals and programs to support those with breast cancer.
Activities, Events and Awareness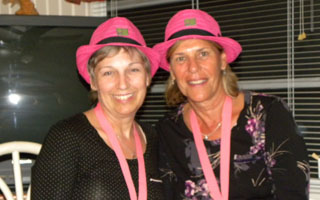 Diva Night
A night of education, awareness and fun. This event brings women together to learn and bond over dinner and informative speakers.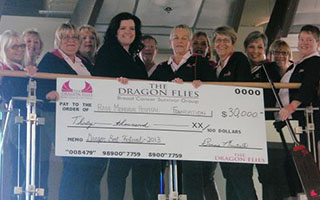 Fundraising
Our annual golf tournament is extremely popular and sold out nearly every year.

Get in Touch. Get Involved!
Call Us
Bonnie: 705-953-9755
Faye: 905-576-7028
The Dragon Flies
P.O. Box 691
Lindsay, Ontario
K9V 4W9